SoilWin:A new generation of building windows
Today, in the building window market need for improved security coupled with innovative unlocking options, saving energy, and insulation also have enhanced the product demand for new as well as replacement applications. Therefore, SoilWin as a new generation of building window, can be fitted with new market demand for building window.
The weight of current windows is high, and installation is complex. Heat and sound insulation depend on multi-layer construction and costly sealing methods that are not eco-friendly. Our solution, SoilWin, uses a 3D ceramic block and gypsum formwork for lightweight, soundproof insulation.
Our goal is to enhance the strength, durability, and overall quality of ceramic materials through innovative formulations. We aim to produce high-quality three-dimensional ceramic blocks suitable for facades and windows.
Our values drive our commitment to excellence, innovation, and sustainability. We push boundaries to deliver exceptional building solutions that meet the highest standards of strength, durability, and aesthetics.
Responsible for communicating, on behalf of the company, leading the development of the company's short- and long-term strategy, and assessing risks to the company.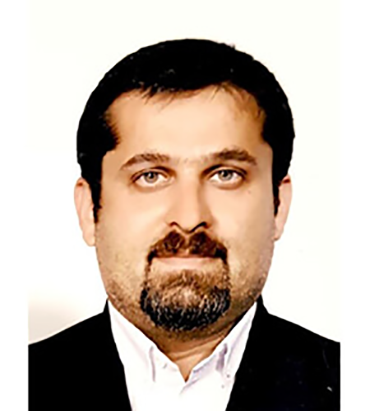 Director of Business Development
Responsible for coordinating with the marketing corporate team, developing dynamic business presentations and proposals, and evaluating the effectiveness of the business plan.
Responsible for making decisions for operational activities, managing procurement processes, and coordinating material and resources allocation.